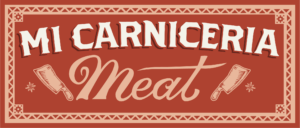 Our full-service butchers offer "Cortes al gusto" (Cut to your preference) meats, as well as poultry, fish, marinated chicken. Our "Pollo de Rancho" (Natural chicken free of range) is farm fresh and our poultry chosen locally. Whatever it is your looking for, we will be sure we have it…. Sorry no prepacked meat!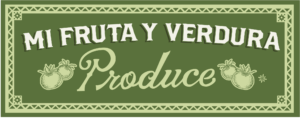 In an effort to help the community, we buy locally whenever possible. Buying directly from the grower helps keep the cost down and benefits the environment; rather than storing goods in a ware-house for days at a time, we buy daily to bring you the FRESHEST FRUITS and VEGETABLES available.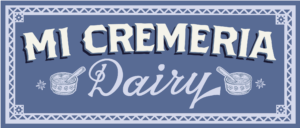 Our deli department features a wide selecion of Mexican cheeses (queso fresco,panela,queso seco cotija,enchilado mexican sour cream (jocoque) requeson. Our daily made pico de gallo, salsas roja and verde.fresh fish and shimp ceviches,agua chile,you will also find yogurt, rice pudding(arroz con leche) and more in our grab and go product.If your not sure about a particular selecion feel free to ask our cremeria clerk for a small sample. YOU WILL LOVE IT!!!!!!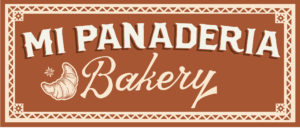 Our In-Store "Panadero" (baker) specializes in baking and creating the best mexican bread in town. Our panaderia has a wide array of mexican bread such as, bolillos, empanadas, conchas, etc. We also offer a great variety of cakes for any ocassion. When it's time to celebrate our Mexican Traditions we also bake "Pan de Muerto" and "Rosca de Reyes". We also offer pastel de 3 Leches and Flan.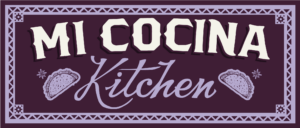 Sometimes you just want something quick and easy to eat, right…? well, our "Cocina" (Kitchen) is here to deliver JUST THAT! It is a great Grab-and-Go option to meet the needs of our lyfestyle. Plates in our Menu include, Tacos, Tortas, Burritos, Carnitas, Pollos Asados (Best grilled Chicken) and more. So when you are on the run, or just want an easy meal to take to your dinner table, think of Mi Rancho's Cocina "Your Cocina".
Download the application, fill in your information and go to the store to deliver it to the team in charge of Mi Rancho Supermarket.